We are Headway
Our Story
Every business has a beginning, passion led to the creation of Headway Information Services. Over the years becoming cross qualified to suit the ever-changing digital world.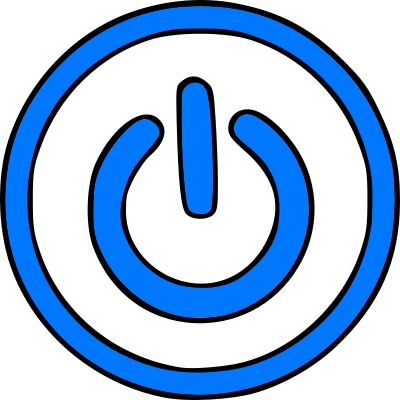 Our vision
We strive to deliver a tailored and personal approach, within a small business that gives you the same great service every time. To revolutionise the digital marketing industry without losing the personal touch.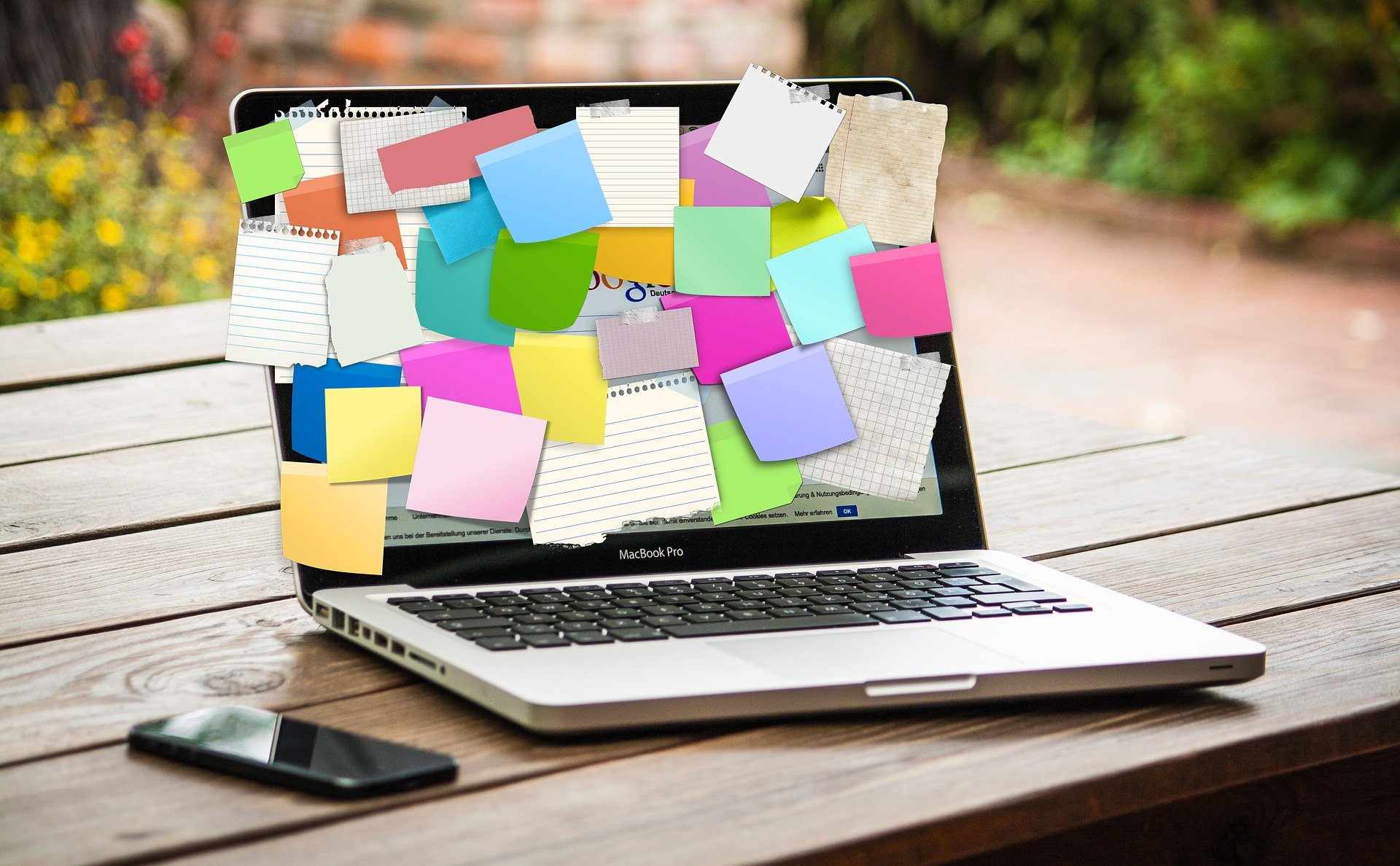 Our Aim
Operating to the highest professional and ethical standards.
Provide high quality, cost effective digital marketing strategies.
To keep our clients informed on up coming future digital technology and marketing opportunities.
Advise of new and innovative digital marketing strategies according to your business budget.
Respond swiftly and be available to our clients at all times, via our mobile service.
Realistic approach to your digital marketing requirements.
We cut out the corporate speak and jargon.
Always keeping up to date with certifications and requirements within the industry.
We strive to push the envelope so your business stands out uniquely from the crowd.
Headway Information Services is based in Brisbane, Queensland; with over 10+ years of experience in the IT and marketing industry. We have built a solid reputation that extends worldwide, investing time in delivering business marketing strategies with proven results. Headway Information Services is your one-stop-shop for all your digital marketing, IT, and website needs.
All services are provided in house giving you peace of mind that your company is in safe hands.
Headway started out servicing the Brisbane to Gold Cost regions, along with various remote areas. Delivering a range of services, from IT, web design, programming and hosting, to digital marketing SEO and advertising.
From Australia to worldwide, Headway now caters to a wide range of loyal customers, including small businesses and large scale enterprises. No matter how large or small your business is Headway has a solution for you.
You can expect a human touch to your service, free from otherwise boring business speak and office lingo. You'll talk to real people, in a friendly and open environment, while still professional outcome for your business.