Google Partners
Facebook Agency
Microsoft Solution Associates 
Headway Information Services
Our Story
Every business has a beginning, passion led to the creation of Headway Information Services. Over the years becoming cross qualified to suit the remedially changing world.
Our vision
A Tailored & Personal approach, within a small business that gives you the same service each & every time. To revolutionise the I.T industry with hybrid innovation.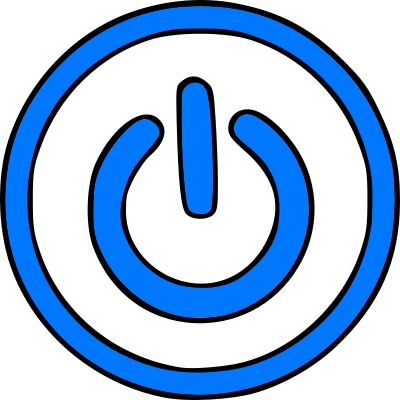 Internationally Recognised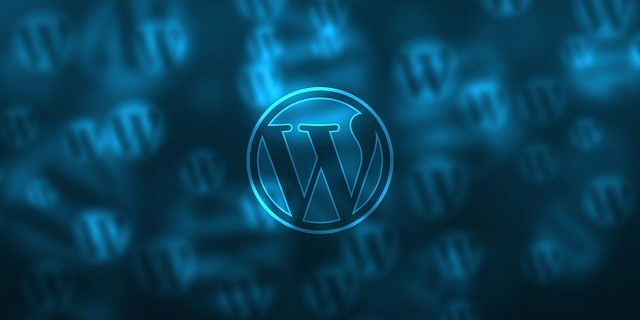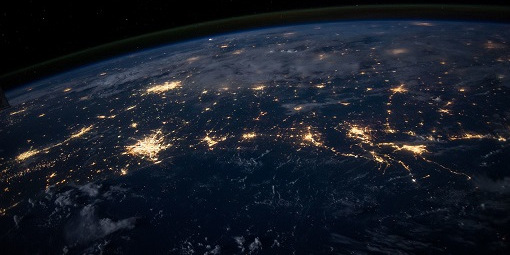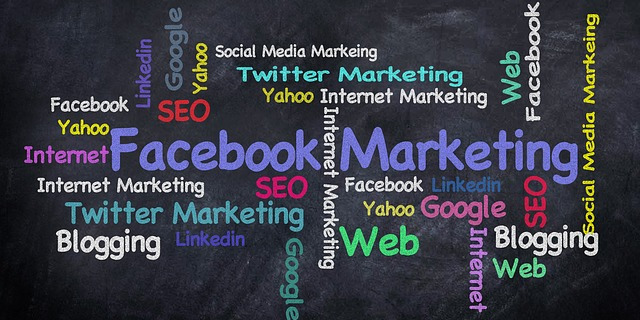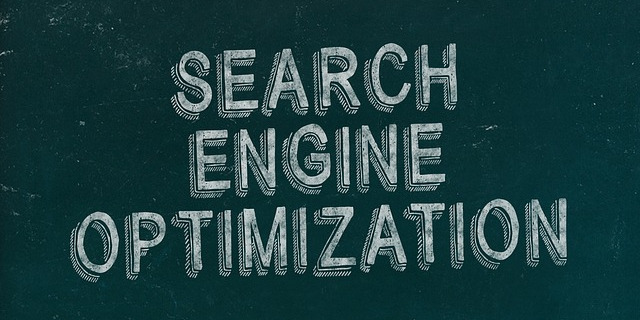 Web Design
Have a tired looking website? Or redundant website that requires reprogramming. We have programmers on board for all your requirements!
Web Hosting
Got a website idea that needs to be published online? Or have a existing website and want a new host? Speak to us today.
Marketing
Do you want to stand out from the crowd in this ever-changing digital world? Are you are looking for a company that thinks outside the box with proven results? Contact Headway Information Services for your personalized digital marketing and advertising needs.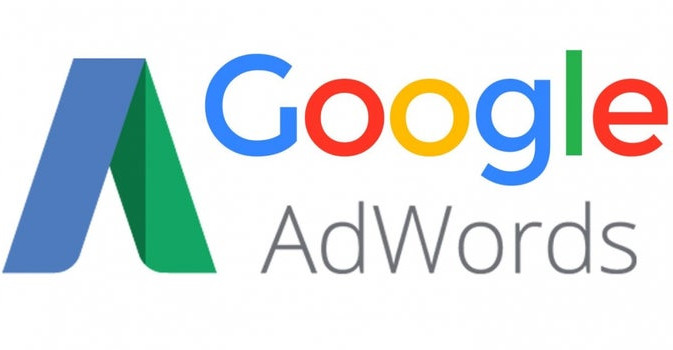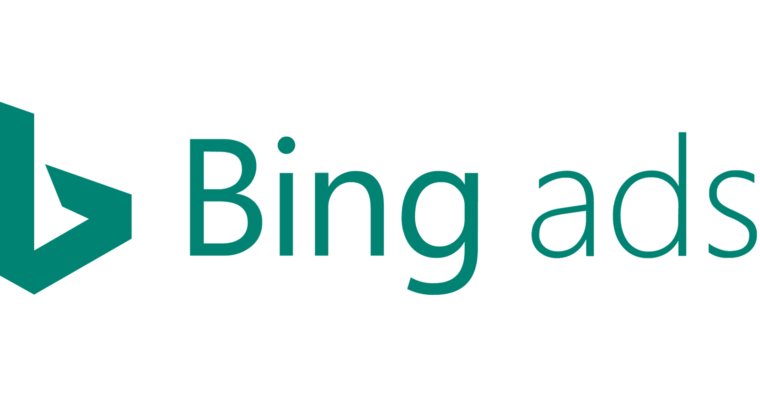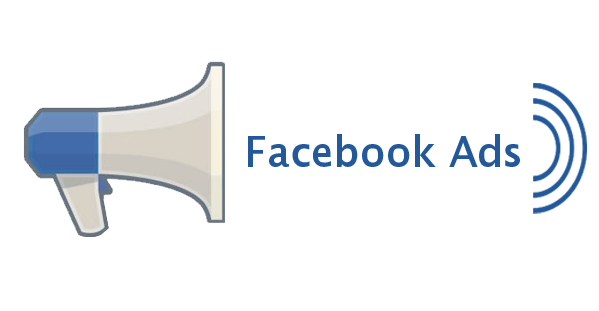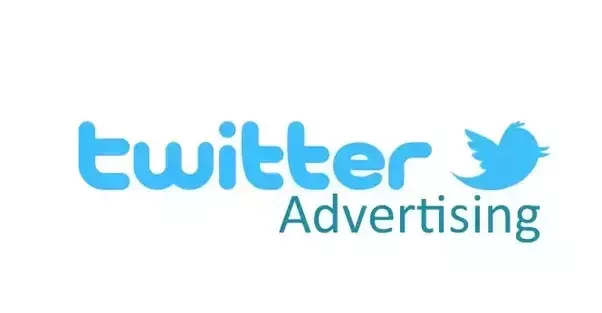 Google AdWords
Google Ads are a critical part of any one's online presence advertising, with the potential to unlock major growth in your business, but it is also important to understand the ways on "not spending too much" as every business has a perfect budget that a lot of smaller or newbie marketers may not know how to manage.
Bing Ads
Bing ads can connect customers who are looking for your products and services across all devices. With the ability to reach millions of unique searchers around the globe. Along with the added benefit of being easy to import such as from Google Ads.
Facebook Ads
With Facebook Business Manager we are able to create, analyse and customise advertisements over Facebook and Instagram, receiving critical data to help modify your ads to make sure they are hitting their mark with the proper audiences.
We are here to support you